Food and drink branding in 2021: 5 trends to watch
Hiring a design professional for your new restaurant is a challenging task – given the proliferation of design studios and professionals. With advances in software and better resources available, portfolios look good on paper – but to select a design professional against many others, here are five key points to look for, in no particular order:
Experience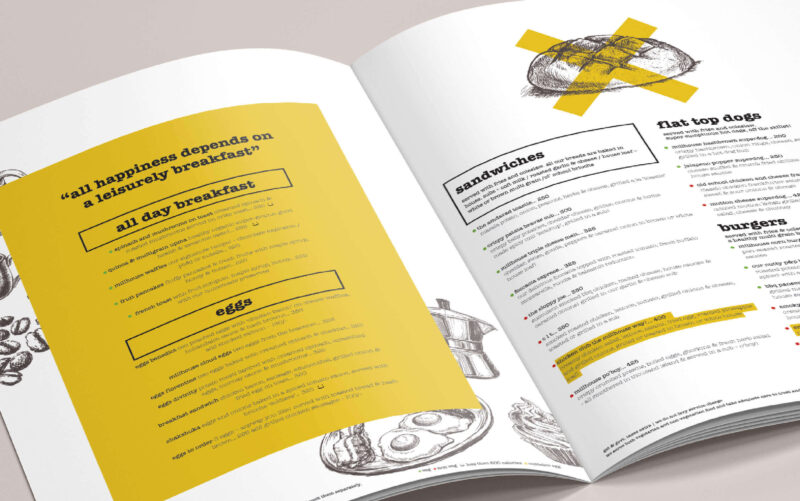 Millhouse, Ahmedabad, Menu Design, 2018
F&B (food and beverage) brands have a unique set of design requirements – it goes beyond designing collaterals to crafting a holistic experience. A design professional or a studio that has prior experience of developing other F&B formats would possess a certain amount of domain expertise and would also understand the nuances of the industry. This allows for a faster and smoother process while developing the design and also enables the designer to bring in learnings from other projects as well.
Ability to Think Strategically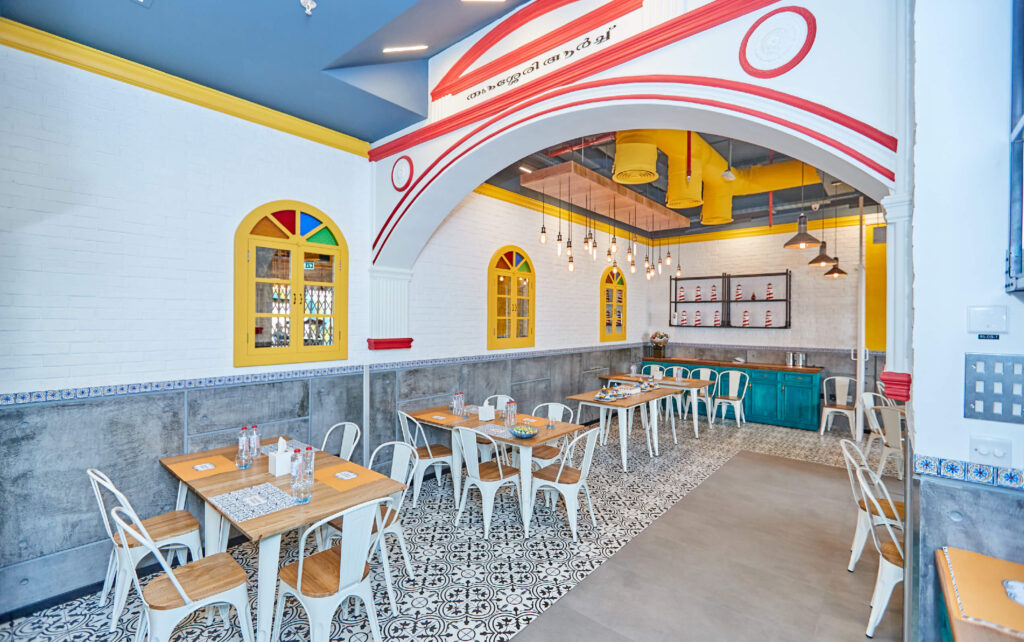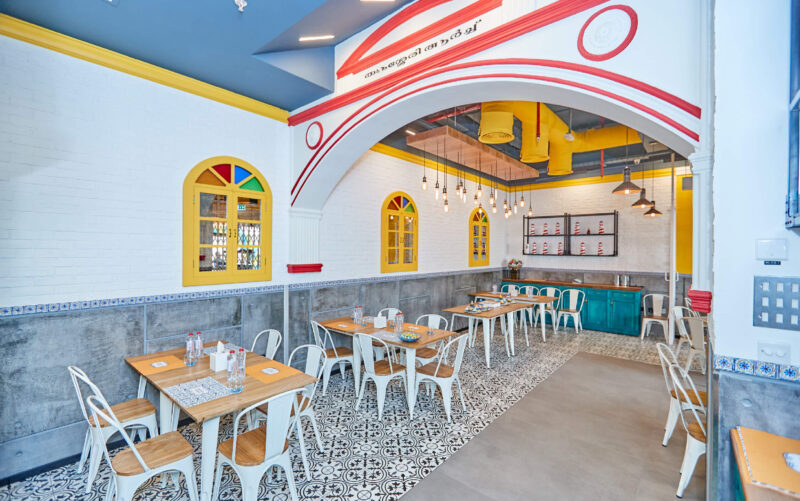 Tamarind Terrace, Dubai, 2018
This is also an important factor to consider. It ensures that the restaurateur is working with someone or a team who is able to think of the larger picture – beyond just the 'creative' inputs. The design has the power to shape behaviour, define experiences and build a brand. Strategic thinking can take many shapes – from positioning the brand to defining the concept of the restaurant. A design professional or a studio that is able to bring designing thinking into the process enables a deeper and ultimately more successful impact.
Attention to Details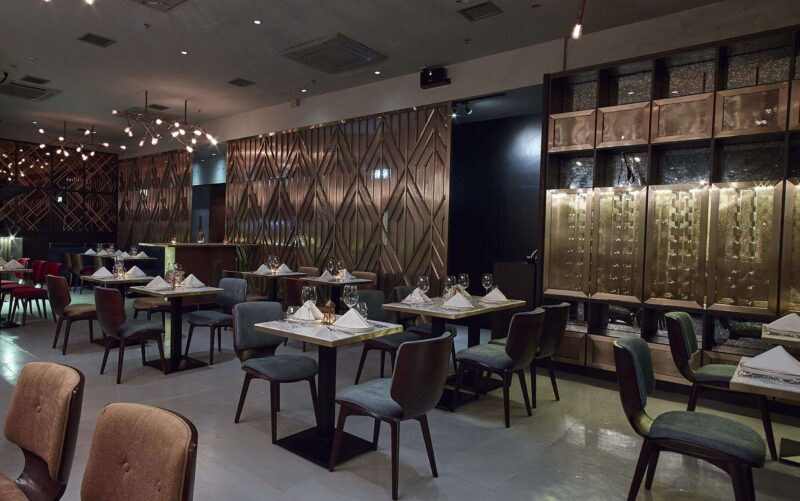 Daarukhana, Hong Kong, 2018
While broad-based strategic thinking is important, what really makes a restaurant stand out is the attention to details. Whether it's the furniture or the table setting or simply the way servers greet the patrons, the restaurant brand really comes alive through these multiple interactions. A designer needs to possess obsessive attention to detail – looking at every element not just from his or her perspective but more importantly from the point of view of people it is being designed for – servers, patrons and owners alike.
Ability to Work as a Partner and not a Vendor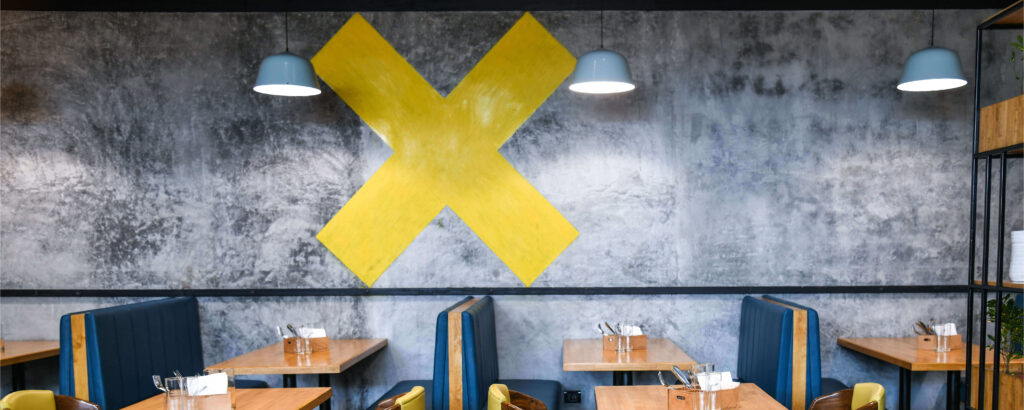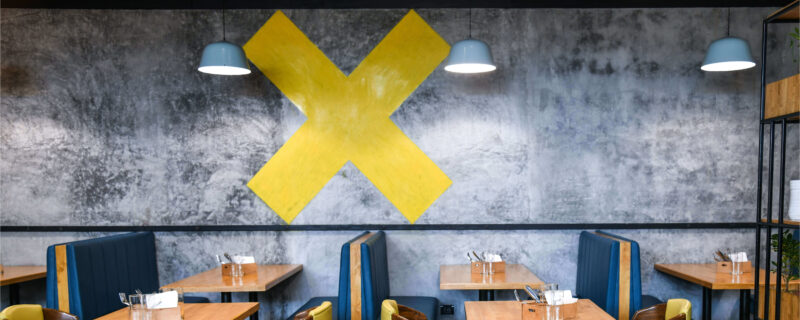 Millhouse, Ahmedabad, 2018
If there needs to be a hierarchy of aspects, this would probably be the first. When designing your restaurant, it is important to work with a team which is bringing in independent thought, attention to detail and experience to the table. And when you do engage with such professionals it is important to enable them to come onboard as a thought partner, not a vendor who is executing.
Most successful restaurants are usually the result of a collaboration of a shared vision. While identifying who you want to work with – look for someone who shares your passion and enthusiasm about your brand and is as excited as you to build this together.
Original Thought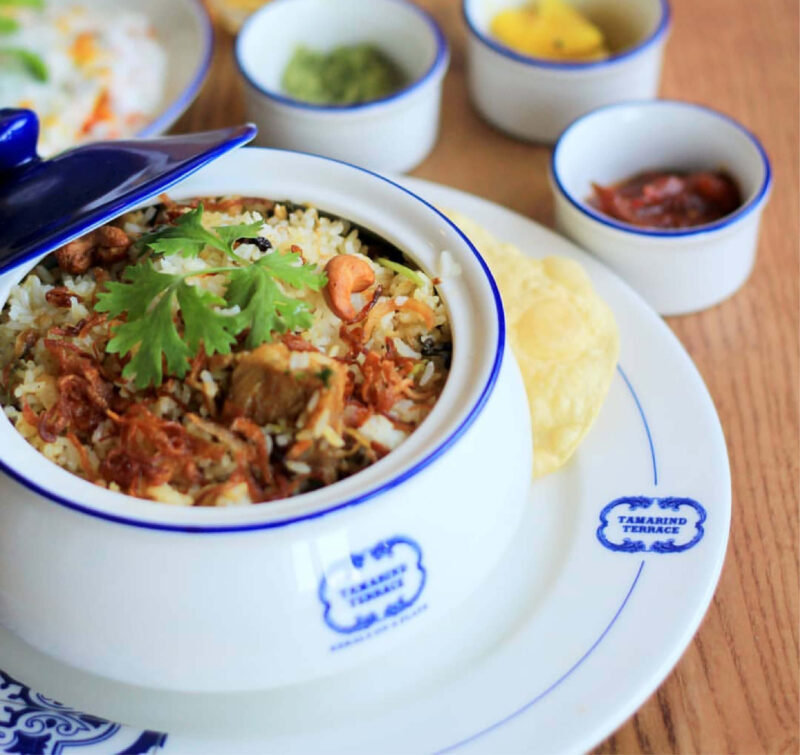 Tamarind Terrace, Dubai, 2018
Probably the most obvious but in today's Pinterest-driven age where every other trendy restaurant looks like something you've seen before – original thought is what ultimately stands the test of time. Look for designers who are able to present their work not with visuals but with a strategy or studios that define a principle or a vision that informs their work. Chances are – their process starts with a degree of original thinking and not a Pinterest mood board.
As published on Restaurant India website on February 16 2019