What Should You Look for in a Design Agency in Dubai?
If you're passionate about your business and want your brand to stand out in the crowd. Consider picking a Dubai design agency. A creative design agency in Dubai can give you a professional look while also ensuring people see what you are trying to sell. With so many design agencies, choosing the right one isn't a stroll in the park. Fortunately, this article is to help you with a practical guide.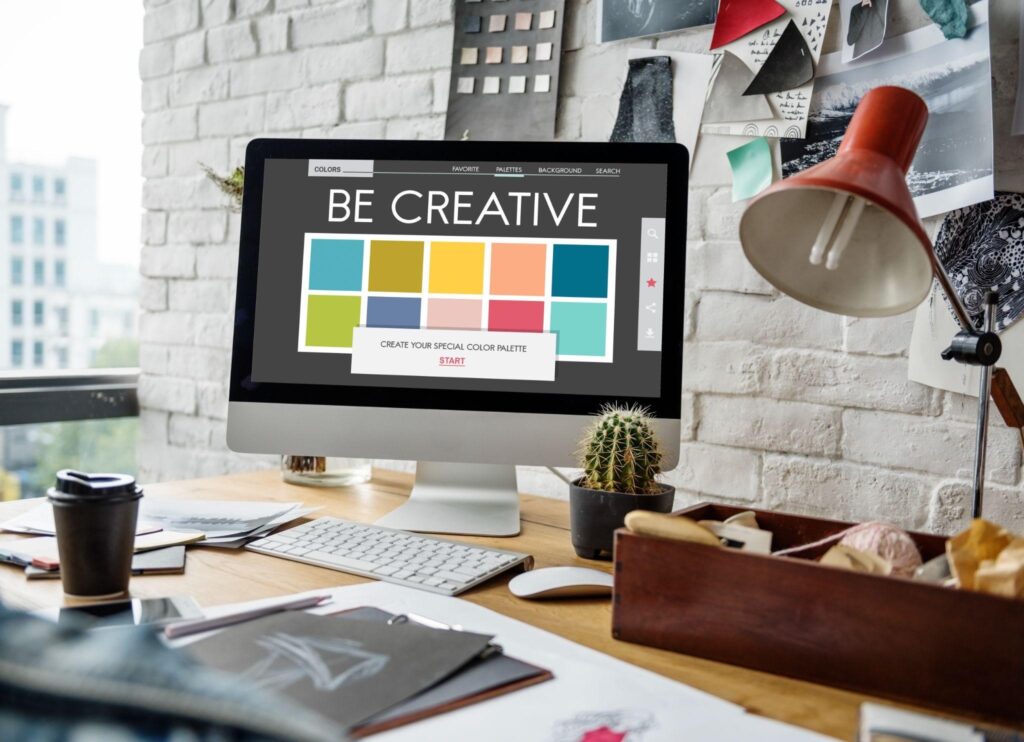 Tip 1: Look at Their Portfolio
The first thing you should do when searching for a creative and affordable design agency in Dubai is look at their portfolio. The best way to do that is by visiting their website and checking out their work with the site.
You can also check out their Facebook and Instagram pages if they have one. This will give you an idea about their work and how experienced they are at it.
Tip 2: Find Out How Many Years They Have Been Working in Dubai
To know how long they have been working in Dubai, ask them directly from their website or Facebook or Instagram. Also, ask them if they offer any discounts on services because you might need to save more money for your project because iit willbe expensive if you don't plan well enough before starting anything related to it.
Tip 3: Ask Them If They Have Experience With Your Type of Project
If you want a designer to produce high-quality results for your project, you should ask them about their experience and how long they have been doing this type of work. The best way is by asking them about the projects that they have worked on lately or in the past, and this will help you know whether or not they will be able to handle your project.
Tip 4: Ask For References From Other Clients And Customers
Try asking other clients and customers who have hired their services before concerning their service quality; even if they don't tell you about it, it is always good to ask for references.
You will be surprised by the number of people willing to share their experiences with you. And if you are lucky enough, you can get one or two testimonials from them. These testimonials must be genuine and not fake because they will give you an idea of how your design agency works and what kind of services they provide.
Tip 5:Know Their Pricing
The last thing you want to do is work with an agency that charges you more than it should. You want to find an agency that will offer you competitive pricing to get the best value for your money. This means you need to know their pricing, their pricing structure and what they charge per hour.
The first step in determining the right pricing structure is knowing their hourly rate per hour. You also need to know how many hours they charge per project and whether it's a flat rate or based on a percentage of the project's budget.
You may also be required to pay additional fees like VAT (Value Added Tax) if you work with an overseas company.
Final Thought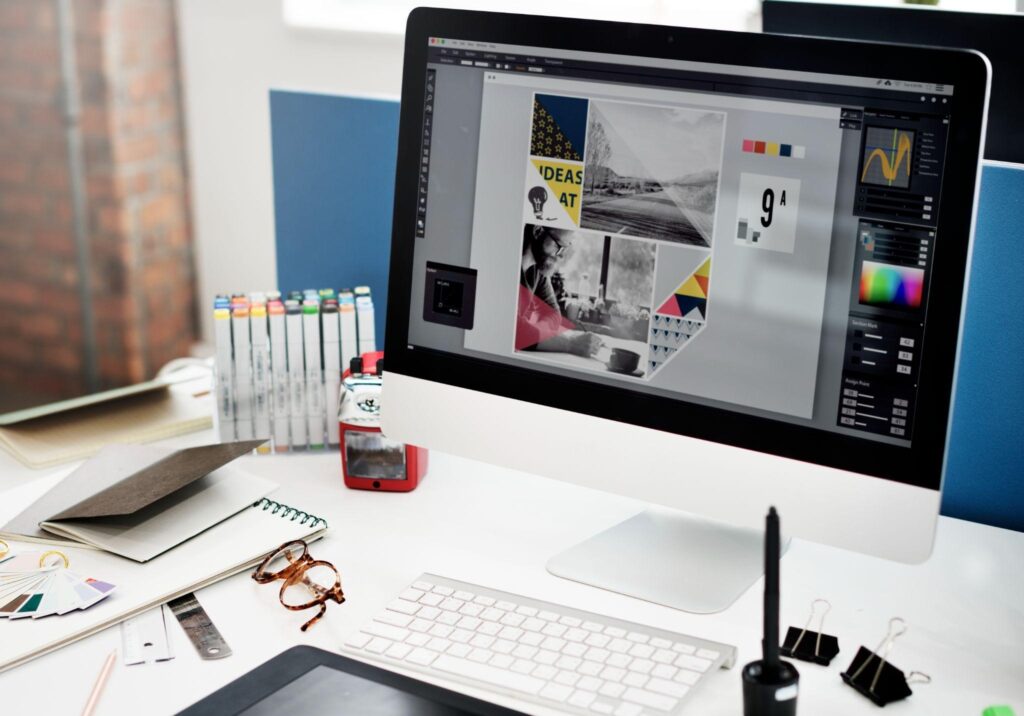 Idea Spice is a UAE graphic design company that creates unique, innovative and beautifully designed graphics for your business. We have a team of highly skilled professionals who are dedicated to bringing out the best in both our clients and ourselves. We provide a wide range of services to companies and individuals alike, including web design, logo design, banner design, print design, illustration and more. Our goal is simple: we want to help you build your business or improve your website through our expertise in graphic design.