How can you create a brand that attracts middle east luxury buyers?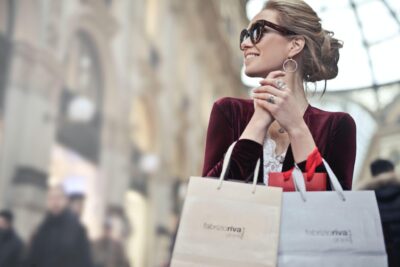 Dubai has a thriving economy and is widely associated with being the Mecca of the rich. Hence, seeing the vast opportunity in this land of riches, several luxury brands have set up their base in the city. This in turn has led to a demand for high-quality luxury marketing services in the region.
If you are someone who is just starting out and want to create your own space in the luxury segment, then the time to work on the branding process is now. By availing of the services of a top branding agency in Dubai, you can get greater brand recognition
This blog is all about how you, as a business owner, can create a brand that attracts middle east luxury buyers.
Add the luxury feature to your brand
The first thing that you need to ask is how you can make your product a luxurious one? You need to think about this thoroughly as the term luxury can mean different things for different people. For some, it may be the comfort that comes along with the product while for some, it may more be a sort of status symbol.
Branding agencies can help you understand what will and won't work in the market. Their extensive experience can help define your product as a luxurious one. Also, they will have all the necessary tools to enhance your brand identity among middle east luxury buyers.
Expand the range
A single luxurious product may not be enough for a middle eastern buyer. Most of them want a luxurious environment rather than just a product. Hence, the more products you have in your basket to offer, the better your chances of success are.
However, each of these products must be backed by sound marketing to incorporate them into your overall brand.
Price no bar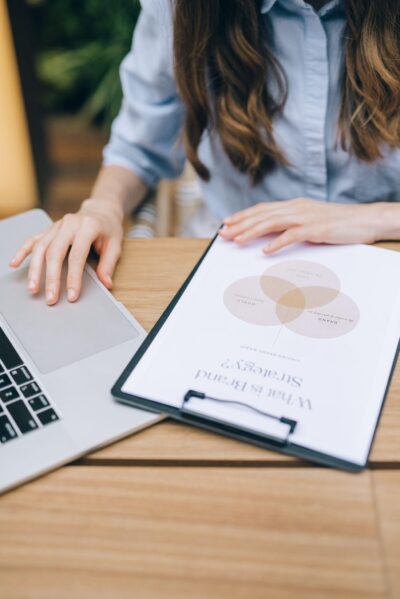 UAE is the 5th largest economy in the world. Hence, it comes as no surprise that the purchasing power of a middle eastern buyer is significantly higher than buyers from many other nations.
This means that you should have no problem charging a premium amount for your product. How you price your product can play a significant role in how your brand grows over the coming years. In the luxury segment, competing with other brands on the basis of price can be a losing strategy. Instead, you need to compete based on the features and benefits of your products.
Time to go digital
Technologies such as AR/VR are game-changers if used properly. They can be leveraged to create lasting impressions in the minds of customers and enhance the user experience.
A good branding agency in Dubai will know how to leverage these technologies to provide the maximum boost to your brand while also ensuring proper return on your investment.
Have a personal touch
It isn't just important to acquire new customers. You also have to build a lasting relationship with them for long-term benefits. Most of the top brands use personalized communication as a tool to create their importance in the minds of consumers.
By leveraging the existing technology, it is fairly easy to have customized communications with your customers. You can use WhatsApp, chatbots, as well as personal SMS to maintain regular contact with the customer.