7 Ways to Increase the Visibility of Your Social Media Presence
There are various benefits to expanding your social media presence. If you plan to develop a website for your business, you should optimize your social media channels to boost website traffic. In addition, a greater social media presence helps to increase brand awareness and attract new customers. Rather than producing random content on your social media sites, look for specific ways to boost your social media presence.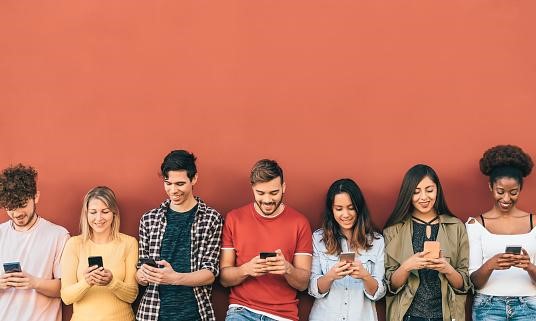 What does it mean to have a social media presence?
Your brand's visibility on social media platforms is known as its social media footprint. It also refers to how a company displays itself on social media, going beyond your brand's visibility on such channels. This type of presence is crucial to the development of your brand since it contributes to the formation of your company's identity and increases the brand's credibility and trustworthiness. If you have more faith in your audience, you can develop a longer-lasting relationship with them.
With a short audience study and a few basic ideas and tools, you can design your posts such that they are easily discoverable by users.
Here are some methods to boost the visibility of your social media content.
Study your audience
Knowing your audience thoroughly will allow you to create material that is more likely to capture their interest and earn their trust; hence, one of your business's aims should be to get detailed information on your audience.
You must make it your business to understand what your audience is doing, what they're seeking, their favorite social media channels, and the problems that your brand can solve. As a terrific approach to getting to know your customers create a buyer persona, which is a profile of your ideal target consumer that incorporates all these characteristics.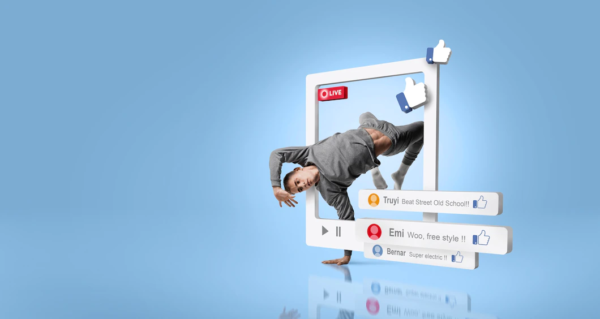 Keyword Analysis
If your target audience cannot be found on social networks, your keywords can be too broad. For instance, if you're promoting a law business, try to use keywords that highlight your experience (Ex: immigration lawyer).
Hashtags
Not to be confused with conventional tags, hashtags improve people's ability to locate your social media content. You can use hashtags to link your posts to a certain topic, but they are typically most useful when you wish to link your post to a specific current event, issue, campaign, trend, or discussion.
Hashtags will make your organization appear current and related to current events. Additionally, they will boost your chances of receiving organic referrals from users searching for that hashtag.
Engage the Emotions
People are more likely to share content that they found beneficial or that evoked an emotional response. If you want to have your followers work for you, your social media material should appeal to emotion. You should portray good feelings to associate them with your brand. Create a witty advertisement that will make your audience laugh or affect actual people's lives in a meaningful way and document it to share. Done correctly, your audience will not need to seek out your material; rather, your audience will seek out your content, as people will share it with their social networks.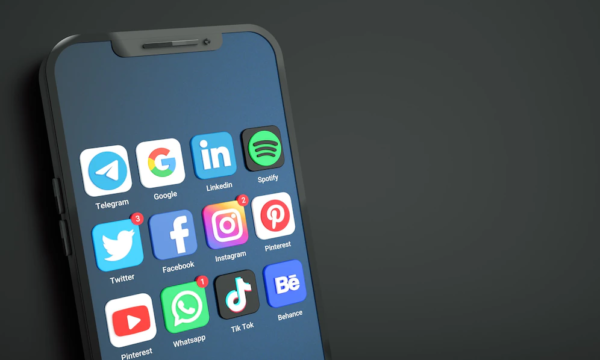 Interact With Your Audience
The purpose of social media is to establish relationships with customers. Two-way communication with customers is the distinguishing characteristic of social media marketing. Use it! Developing genuine relationships with your consumers is crucial, even though you likely want to amass as many followers as possible. This will assure satisfied clients and great word-of-mouth.
If customers write reviews about your business online, both positive and negative, it's important to respond to as many of them as possible. This will demonstrate that you are attentive to your audience and value their input.
Ideaspice, a social media marketing company in Dubai excels at maintaining a business's social media presence. We produce various types of content for your business and collaborate with you to maintain consistency, protect your company's identity, and build a dedicated client following. Contact us if you require social media marketing Dubai for your platforms.