Benefits Of Hiring A Design Agency In Dubai
Establishing an online presence or creating a website is no easy task. Not only do you need to possess the skills required to create a website but also be creative, invest time, and work hard to see it grow. And let's be honest, not everyone has all these things.
Thankfully, there are design agencies in Dubai that can serve as one-stop solutions to all your digital needs. These agencies allow you to invest your time somewhere more productive while also bringing professional expertise in your website design.
Let's have a look at some of the major benefits of hiring a design agency in Dubai.
Getting Better Attention From Your Clients
A compelling design is a sure-shot way to grab the attention of potential customers. The cleaner, unique, and efficient your website looks, the higher will be the conversion rate of visitors. A design agency can optimize your website by removing bugs and errors and creating an interface that will help visitors engage with the website much more effectively.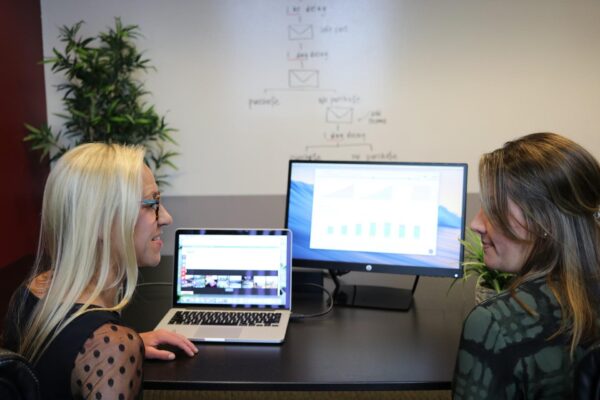 Developing a Mobile-Friendly Design
Most of us use our mobile phones to scour through websites on a day-to-day basis. But as you may have often encountered, it's not always a smooth experience. Hence, it's highly important that your website is optimized for mobile-phones to provide a seamless experience to users. An interface that is consistent with visible buttons, easy to interpret layout, and simpler text that is easy to read are some of the must-have qualities for a mobile version of your website. A design agency in Dubai can take this a bit further by making the site aesthetically pleasing and as enjoyable as it is on the desktop.
On-time completion of projects
The responsibilities and tasks associated with running a business are numerous. Your project will be completed faster by a design agency, period, and you won't have to worry about anything. As experienced professionals, they know creative software like the back of their hands, so it goes more smoothly right away. The project will be completed with a high degree of efficiency and it will be treated as a high priority. As a priority at the creative agency, your project can be completed far quicker than if you were to take it on as a secondary task within your own company.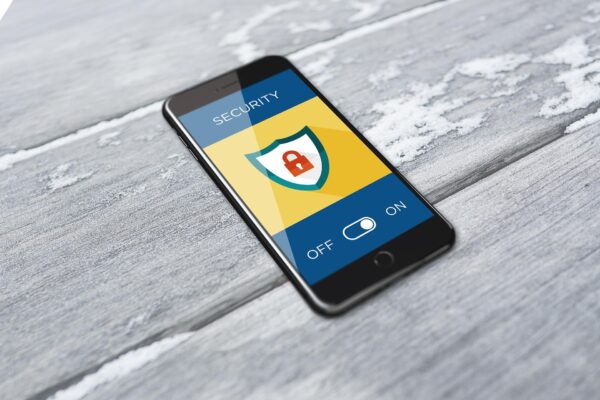 Elevated Visibility on Search Engines
In this era of cut-throat competition in the digital age, the one thing that holds the key to your website's success is search engine optimization. A good design agency will have experts who will pick out the right and relevant keywords to incorporate in the content of your website. This may not seem much but it can have a huge impact on increasing your visibility and improving your brand image.
We understand that your time is valuable, so we aim to complete our work quickly and efficiently so that you can get back to what matters most: running your business. Get a FREE quote for branding in Dubai.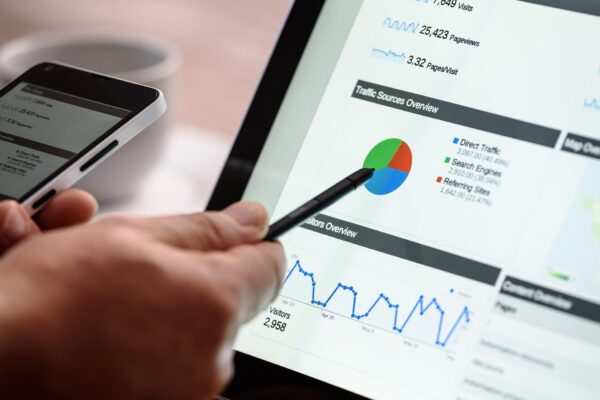 If you are looking to establish an online presence and want to hire a design agency in Dubai, then look no further than Ideaspice. We are a 19 year old startup that has created more than 1600 brands across the world!
To get started, send us an email at sajith@idespice.com. You can even give us a call at +971 4 354 2920.