How to Create a Comprehensive Social Media Strategy
What is a strategy for social media marketing?
A social media plan is a document that outlines your social media objectives, the techniques you will employ to attain those objectives, and the metrics you will track to gauge your progress.
Your social media marketing strategy should also include a list of your current and future social media accounts, as well as the goals you have for each platform. These objectives should align with the wider digital marketing plan of your organization.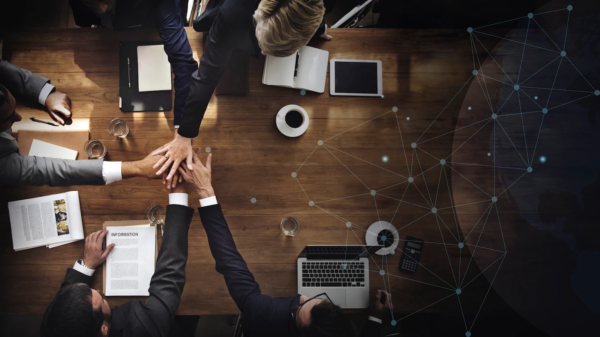 The Value of a Social Media Marketing Strategy that is Integrated
Integrated marketing refers to the dissemination of consistent messages or campaigns across numerous channels. In this instance, we are discussing social media. With many platforms available to organizations, a variety of channels are frequently employed. The purpose of having identical messages across platforms is not to make the job of a social media marketing manager easier; rather, it is to ensure that the audience understands how the messaging flows between channels.
The user should be able to seamlessly transition from Instagram to Facebook, for example, without detecting a significant difference. These campaigns should be applicable to each channel. Therefore, it cannot be done by just copying and pasting. This would be redundant for the audience, and it certainly would not benefit the brand in terms of the platforms, as each has its own standards and optimizations.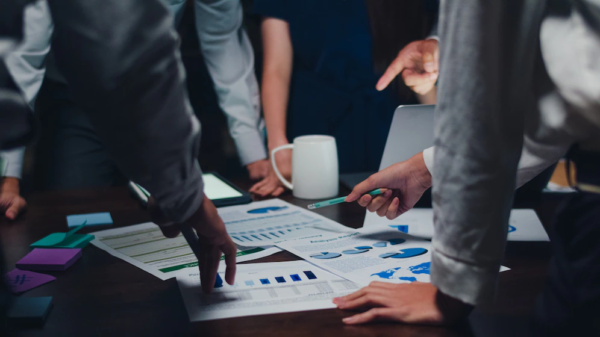 How to Develop a Comprehensive Social Media Strategy
Determine your social media campaigns and posts across the various networks. This is simple to accomplish using an editorial schedule.
Determine the recommendations for each platform, including the optimal image size, caption length, and the number of hashtags to be utilized.
Determine the type of audience you'll be publishing for across social media channels by identifying your buyer personas.
It is also crucial to understand the full depth of our content capabilities so that you can effectively communicate the message.
Set campaign objectives to establish KPIs against which success can be monitored.
It goes without saying that while establishing a brand's social media accounts, it is essential to maintain the same username, profile image/logo, and bio across all networks.
Once you have a grasp on the, it is a matter of applying this knowledge to the appropriate content and campaigns.
Are you prepared to hire a social media agency and take social media marketing for your brand to the next level? Reach us at Ideaspice. We are the Best social media Agency in Dubai that provides a comprehensive array of social media services and can assist in the development of a strategy that will present your brand to your audience in the most effective manner.