BRANDING STRATEGIES TO FOLLOW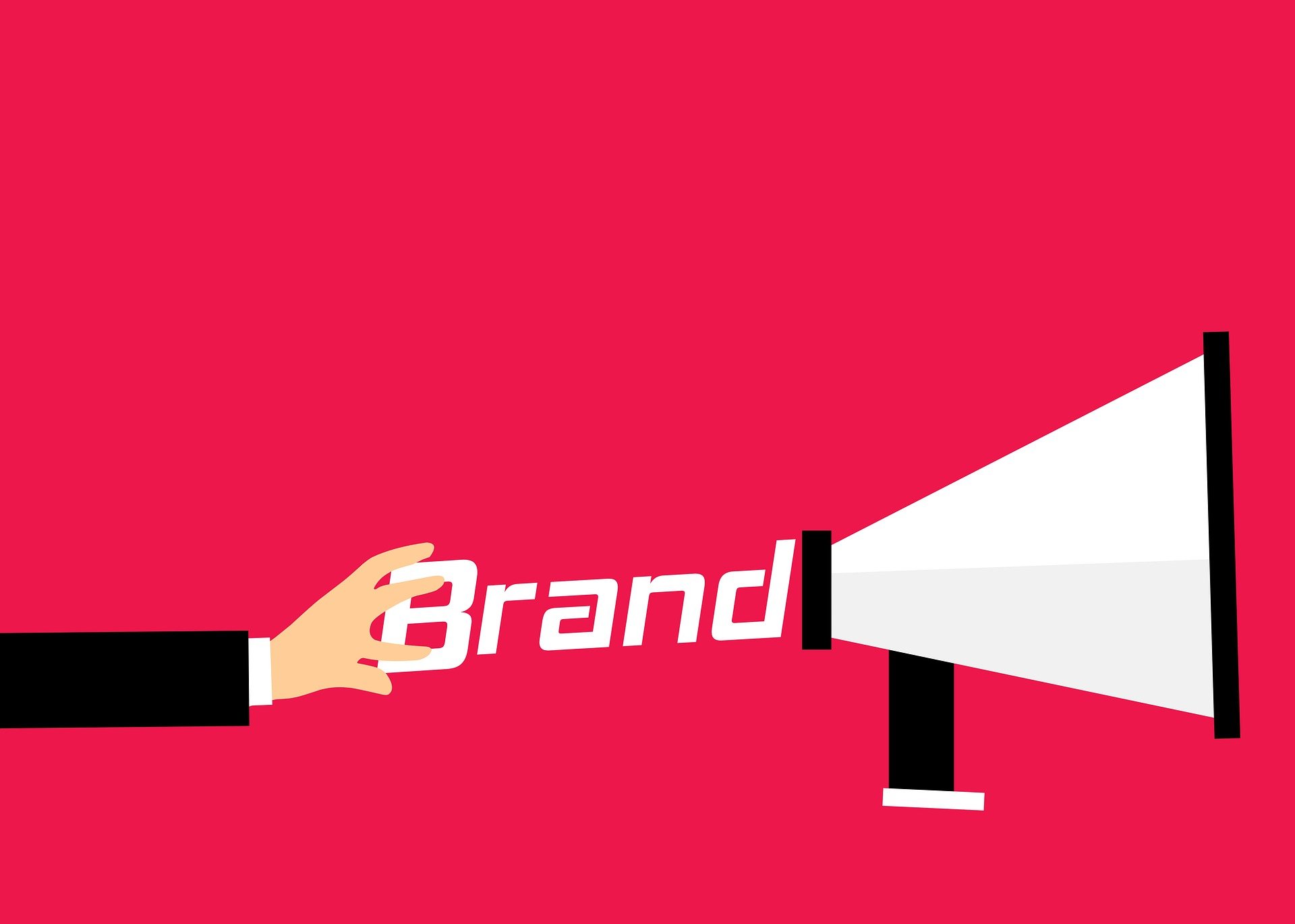 Social media has been around for more than 40 years, and soon after it was introduced, it became a powerful branding tool to promote businesses. Before the introduction of social media, businesses were dependent on print mediums to promote their brands. However, the internet has digitized everything and allows you a new and improved method to connect with your customers. To market your products, you need some tried and tested branding strategies. These strategies will help you set your brand apart from the competitors and take a consistent approach every time you interact with the customers. In this guide, we will uncover the best branding strategies that will help you promote your business across several social media platforms.
Start With The Basics
The basic branding tactics demand that you should have a consistent logo, bio, color palette, etc. Make sure all your profiles have that common thread that will be used to make your brand recognizable and set it apart from the competitors. Once you have updated your social media accounts with a similar banner and color, you can move to more intermediate steps. Branding your social media takes time, and you should make the most of holidays and special occasions by using the right hashtags. Make sure you are posting consistently and are using the latest hashtags to grab the customer's attention.
Extend Visual Branding
After you have created a consistent profile across different channels, it is now time to enhance it. Visuals are the first thing the audience notices, and if you use the same background, color palette across your social media profiles, your posts will become more recognizable. Thus, the next step is to use consistent colors, themes, and fonts to visually set your brand apart. If you are facing difficulty in updating every component, you can take the help of companies that offer branding services in Dubai. They can help you create accurate banners and assist you to implement consistency across all social media platforms. This will help you get some brand recognition and make the most of your efforts.
Create Marketing Personas
The marketing personas will vary between the networks. This persona will dictate your content on the network. For example, you should have a marketing persona for a younger audience on TikTok, and a different marketing persona for the more mature audience on other platforms. If you use the same content across all networks, you won't be able to capture the audience's attention. Having different personas will allow you to tailor your content according to the audience and enhance the engagement levels as well. You should assess the customer base and then map out the social media networks you will be using for brand promotion. This will direct your branding strategies in the right direction.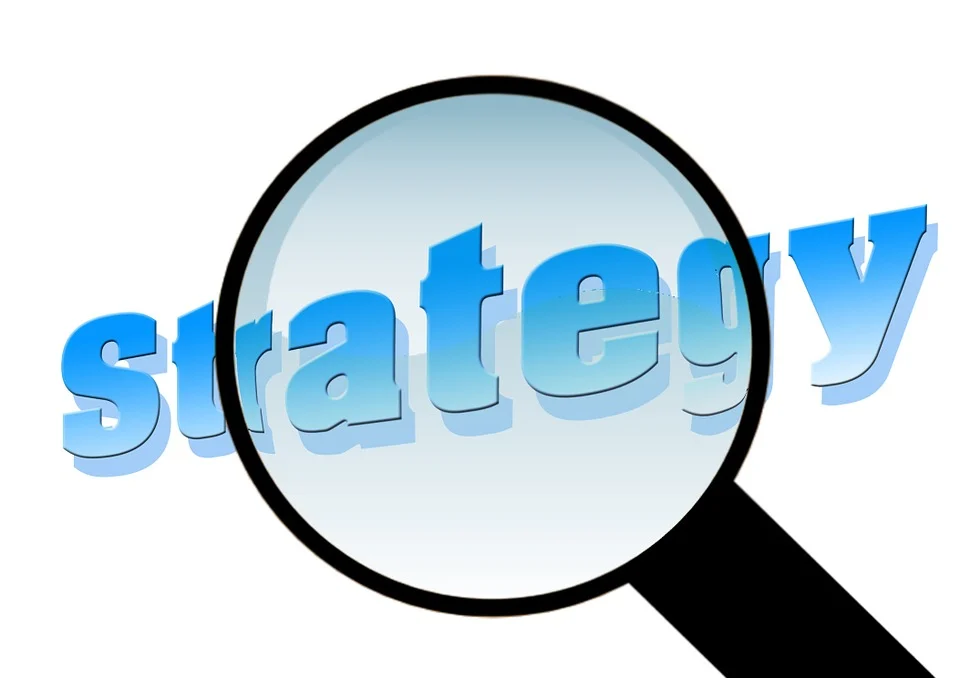 Establish a Tone and Voice for Your Brand
After visuals, captions, and personas, it is now time to assert the voice and tone of your brand. Even the company's social media accounts must have some personality that makes them relatable to the audience. You can choose any brand voice ranging from sarcastic and bold to friendly and informative. Asserting a brand voice and tone will help you direct your social media posts in line with the brand's voice and engage with the audience better. If you already have an established brand voice, extending that to your social media posts will be highly beneficial. These small details will direct all your content in one direction and allow you to keep your efforts in sync.
Focus on Different Areas Using Multiple Accounts
If your brand offers a range of products or services, it is better to have multiple accounts. Having more than one account will help you focus on branding for one particular product at a time and ensure your social media posts do not look confusing to the audience. You can also have an account as per the location, as it will help you direct your branding strategiesand methods according to the local audience and help you increase engagement levels. You can also have department-wise social media accounts, allowing your team to focus on only one department's promotion. Try to divide up the focus, and ensure you follow the brand voice across all accounts.
Final Words
Increasing brand awareness requires time and effort. If boosting engagement and brand recognition is your goal, these strategies will assist you in aligning your efforts with the goals. However, if you are looking for professionals, hiring a branding agency will be the best option. Idea Spice is one of the leading branding agenciesin Dubai. We have assisted several brands over the years and can help you make the most of branding. Take a look at our services or get in touch with our expert team to discuss your ideas at sajith@ideaspice.com.