10 Golden Laws of Branding You Need To Know Today
Are you planning to start a business? Do you want to be the talk of the town and stump everyone with your on-point marketing and branding work? Well, it is possible. The right branding agency in Dubai can help you make the leap from firm to business sensation.
But, as a business owner, you must also know the basics of branding, the must-dos, and the cardinal sins so that you can make an informed decision.
Idea Spice is one of the top branding agencies in Dubai. We work with companies to make sure they become a household name within days.
If you want to know how branding works and what you should look out for, check out the golden laws of branding in Dubai.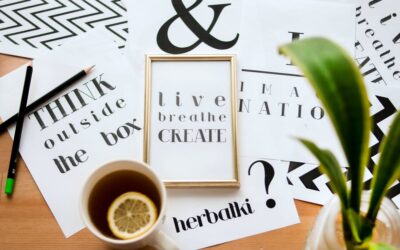 Golden Laws of Branding
Always think global. When you are designing your brand image, consider that your business has no boundaries. If you employ global elements in your brand design, future market expansion, marketing, international advertisements, and sales will not need any additional work.
Your primary aim must be to stay in your customer's mind constantly. The company's logo, website, social media, advertisements, and strong market presence must be aligned well in the branding stage. Branding strategies must cement your place in the customer's mind as the default.
"Design is the silent ambassador of your brand" – Paul Rand. The aesthetics of your brand design matters a lot. Logo design is a significant step in branding. Choose the colors, typography, images, and other design elements to reflect your company effectively. These elements must invoke the right response in your customers when they interact with your brand. Only the top branding companies
Choose your brand name wisely. It must connect with your industry, customer base, and your company values. The brand name must also have a global appeal and should be easy to market across borders. Choosing something unique is good, but not so unique that retention and recall become hard.
Rule number one to stand out in the market and improve brand retention is to be true to yourself. By sticking to your values and not just blindly going with the trend, your branding strategies will make you unique in the eyes of the customers. Maintaining uniqueness is important to not get lost in the crowd and lose out the market to your competitors.
You must have heard about the KISS rule. Keep it Short and Simple. This goes for all your marketing and branding work. Your branding message, logo, color theme, and packaging must be simple enough to retain, comprehend, and connect. Keeping it simple, concise, and to the point is always a good strategy.
A major point of branding projects is to ensure the customer retains a memory of your brand in the subconscious. Many purchases happen because of these subconscious memories. Ensure that you are engaging with all their senses such as listening, seeing, and even touch to an extent.
Branding must establish you as the leader of the pack in your field. From the get-go, choose the messaging, packaging, and overall design that displays your values, commitments, and uniqueness. Customers relate and choose brands that aim to be the leader of just one of the many products available.
Remember that branding goes beyond the brand name, logo, website, and other design materials. Your product/service positioning in the market will also define your brand value. Pricing your product too low can let people question your authenticity, while if it is too high, you may miss out on the target audience. Pricing your product above the market value can help you drive demand as well.
Customers are the best ambassadors for your brand. They lend authenticity to your company and make customers trust you faster. Invest in the influencer culture and build a steady niche community that will speak for your brand in the most subtle but influential way.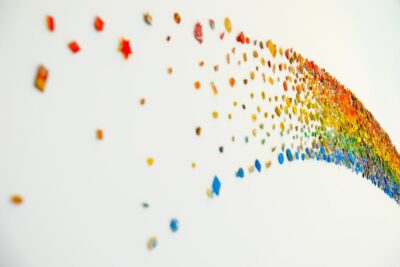 Don't just think of branding – take the first step today. Contact Idea Spice – one of the top branding agencies in Dubai for everything related to branding.