The Ultimate Power of Branding a Business Logo Design Using the Right Symbology
Have you ever stopped and wondered what brings out the loyalty and emotional connection for customers with some brands alone? How is it that they have managed to become a part of the customer's shopping list constantly?
Well, the way to convince a customer that you are the only company solving their pain and caring about them is via messaging and branding. When we say messaging, we mean everything from image, taglines, product offerings, USP, and branding design.
A brand's logo is the first step in forming that irreplaceable bond with the customer. Design is a creative process and is also highly subjective. However, most of the time business logo designs are not about a creative hit but a messaging hit. Many leading logo design companies in Dubai, such as Idea Spice, are employing symbols and images to arrive at the best logo design.
Before we look at how symbology works in logo design, let us explore the connection between logo design in Dubai and branding.
Logo Design and Branding
No branding campaign can be complete without a logo design that showcases the brand in the best way possible as it will eventually become the identity of the company. Logo design is a vital and crucial step in branding because this image or design will represent your company across marketing collateral in the market.
A brand logo has to be unique, attractive, and resonate with the company's value as well. The logo is the key to implementing brand recall and connecting with audiences across the industry.
We are going to let you in on a small industry secret? By using significant symbols and words in your logo you can create an outstanding logo for your brand.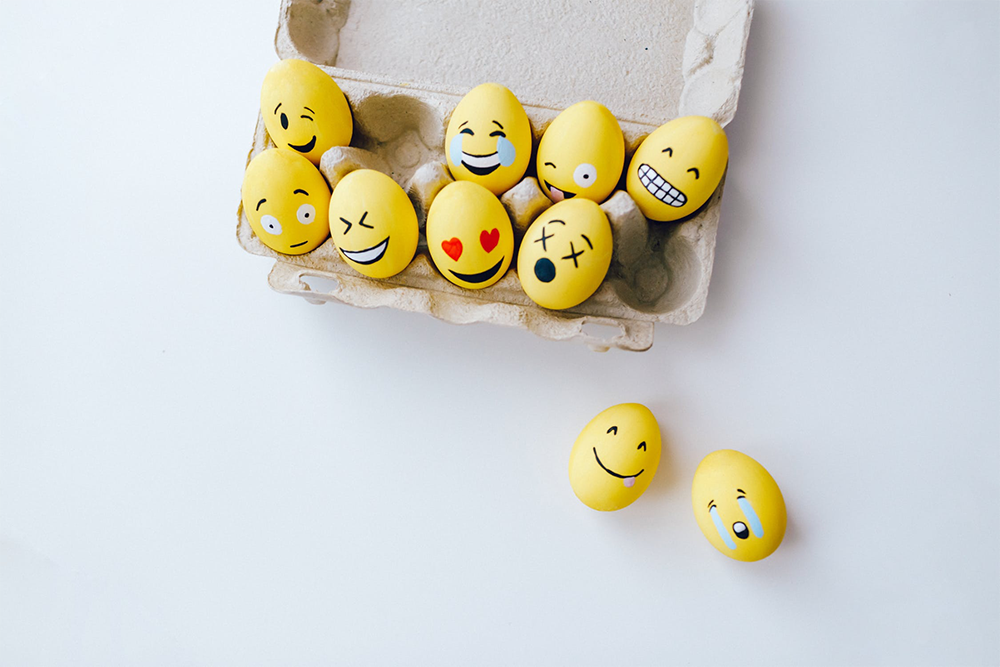 Symbology
It is not just modern mankind that is using symbols in their communication. The origin of symbology dates back to the cave age. In fact, the roots of communication and language itself can be traced back to beginning with symbols only.
Symbology is a form of representation where the words get creatively substituted by the right symbols to convey a message from one person to another.
We say that pictures speak louder than words, and that is exactly what has made symbols and symbology popular in the last few decades, right from marketing to pop culture.
Significance of Symbolism in Logo Design and Branding
Using the techniques of symbolism or symbology in logo design in Dubai, you can strike the balance between creative and practical logo designs while forming a unique logo design that resonates with your brand.
Customers get attracted to intriguing images that seem to have a hidden message to just a chosen few who know about your brand and product. Imagine that you are launching a new mobile brand that stands for luxury and style. You can choose to incorporate this into your logo and make it a part of your campaign.
This is creative and effective messaging. Your customers will then become propagators of this message and unbox the logic behind the logo.
Using symbology also shows that you know what your brand stands for and have built the whole product based on set principles.
Conclusion…
In the world of emojis, it is hardly a surprise that symbolic logo design ends up with maximum results. Customers resonate with symbols rather than images or words, so it is time for you to adopt that route for your business.
Are you looking to conceptualize a logo using the power of symbology for your brand? Talk to us today for innovative, unique, and out-of-the-box concepts.
Idea Spice is one of the leading logo designers and branding companies in Dubai and has worked across industries for the past few years.