Why You Should Hire A Marketing Agency
During the recent Covid pandemic, while the world, in general, came to a standstill, the world of startups and home-grown businesses started expanding rapidly. Locked inside their homes with nowhere to go, people suddenly had more time to spend on their hobbies. While many were successful in turning their hobbies into successful business endeavours, a large portion fell flat when it came to the execution part.
In the end, it all boiled down to how well they marketed their product or service.
In this digital age of opportunities and marketing avenues galore, it can be tricky to correctly determine the marketing strategy that will suit your business the best. This is why most businesses take the support of a proficient marketing agency!
But let's leave the others for now. Let's talk about why "you" should hire a marketing agency in Dubai.
Freshen Up Your Marketing Strategy
If you are confident that your product or service is top-notch but still find it difficult to reach the right set of people, then you need to revise your marketing strategy. Marketing agencies have experts who can dive deep into your existing marketing strategy, pull out the weeds and make it the one that helps your product grow. This exercise includes rebranding your product or looking at alternate avenues to advertise it or even both.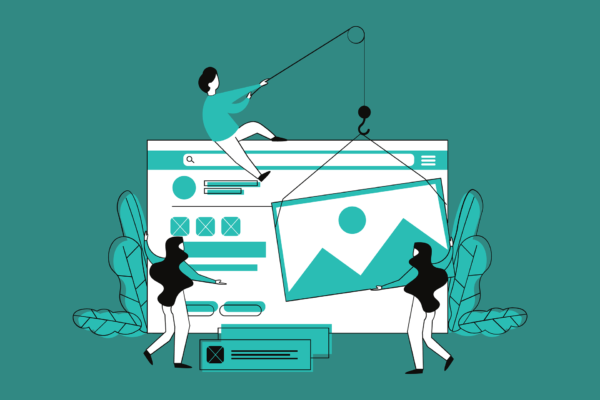 Free Up Time
To be successful, you need to decide the tasks that you can outsource and the ones that you can't. Now marketing is critically important for a business, but not everyone has the time or the experience to sit down and devise a strategy, and that's okay! Instead of fretting about it and getting nowhere, you can just hire a marketing agency in Dubai. This will ultimately help free up some time that you can utilize more constructively.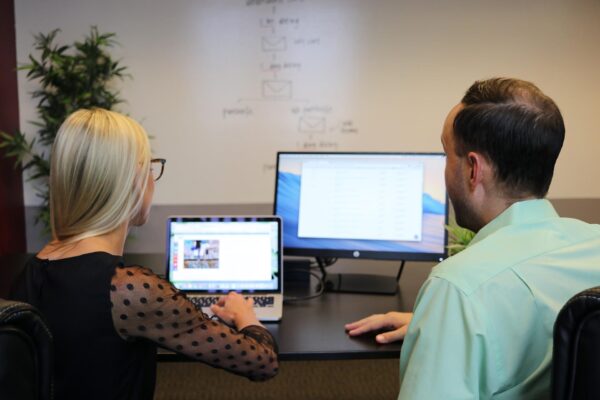 Save Up On Costs
Now, this point may seem counter-intuitive, but just hear us out.
Working with a marketing agency is one of the most cost-efficient ways to produce tangible results within a specific time frame. Of course, you'll have to spend money initially to hire a good marketing agency but that will lead to savings in the long run in terms of salaries, benefits, health care, etc. Hiring an agency eliminates the additional cost of creating your marketing team, besides being a quick and efficient way out.
Get More Creative Ideas
As we have already pointed out, a marketing agency in Dubai can provide a breath of fresh air to your existing marketing strategy. The experts from the marketing agency will provide some highly creative ideas to grow your business. Using their vast experience, they will be able to capture the essence of your business and market the same in a more efficient way.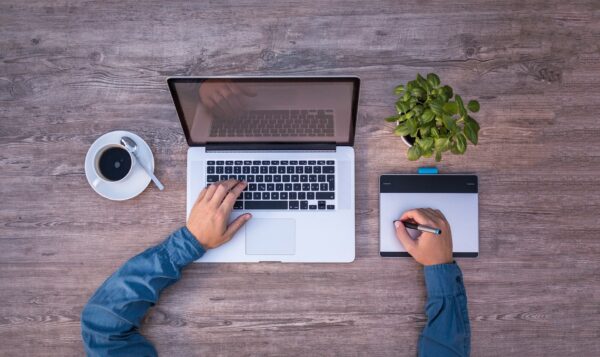 Get Future Ready
If your business is in the initial stages, the best thing you can do for it is to invest in some solid marketing efforts. Hiring a marketing agency is not just helpful in making your products and services reach the right people, but also establishes a solid foundation for future marketing endeavours.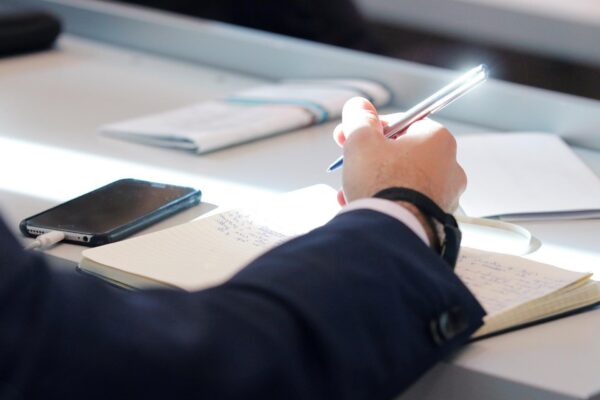 And speaking of agencies, if you are already searching for a marketing agency in Dubai, then you can get nothing better than Idea Spice. We are known for having a dedicated team of experts that can provide exceptional service and complete support.
For any kind of inquiry, you can contact us right away at +97143542920. You can also send us an email at sajith@ideaspice.com, and we'll be there to help you out.